Sdot Hemed

Propagation and Plant growth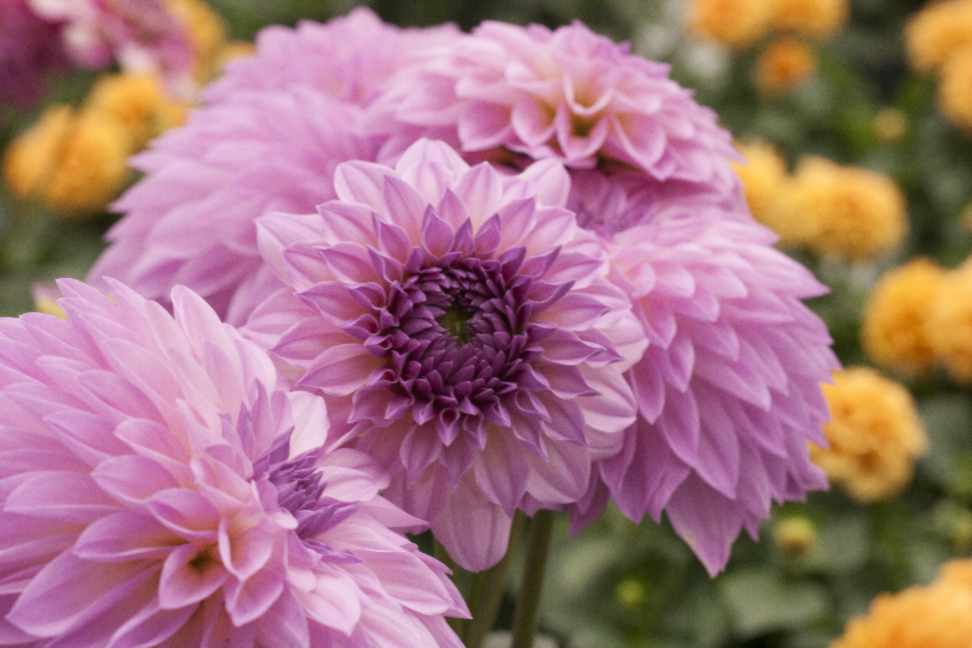 he Sdot Hemed nursery is a state-of-the-art agricultural enterprise, built on the foundations of 50 years' experience, and a family tradition of creative, pioneering agriculture. We specialize in plant propagation, produce both finished and half-finished plant products, and offer solutions to meet a wide range of needs and requirements in the horticultural field.
Sdot Hemed's diverse range of services was launched in 1994 when Eli Mahlev, its owner, decided to branch out from his family's successful business operations. Eli used the knowledge and expertise he had accumulated over many years to enter the ever-expanding horticultural field. From the very beginning of the nursery's operations, it benefited from the vast experience of the Mahlev family, and this experience enabled the nursery to expand into new markets, to develop these markets, and to stand out from amid the competition. 
Sdot Hemed nursery produces finished products in 24 cm pots and larger.
Sdot Hemed nursery specializes in the vegetative propagation of plant material for continued growing.
Myrtle is a small tarantine leaf shaped like a dense, narrow ball without a raised stem.